Life :: Highlights of 2017

Oh, 2017. What a year!
For me, it was mostly amazing. I can't complain about the year I had, and I can only hope that 2018 keeps on rolling that way for me.
Some of the major stand-out highlights though:
Obviously, the major highlight of 2017 was the birth of Kaiden. With this, comes the awesome thing of maternity leave and having a year off.
I had some great times with friends, I did a lot more "living" than blogging this year.
Although I did do a revamp of the blog itself. It's interesting, this post is definitely not as reminiscent as it's been in previous years. I didn't really do too much this year, other than pop out a baby!
I did a lot of reading, a lot of writing, a lot of sleeping. I adjusted to my new normal and am now starting to get back into a mode where I can be Jasmine-separate-from-Mom, and still be Mom. It'll probably only get easier yet harder as Kaiden gets older and one more comes along.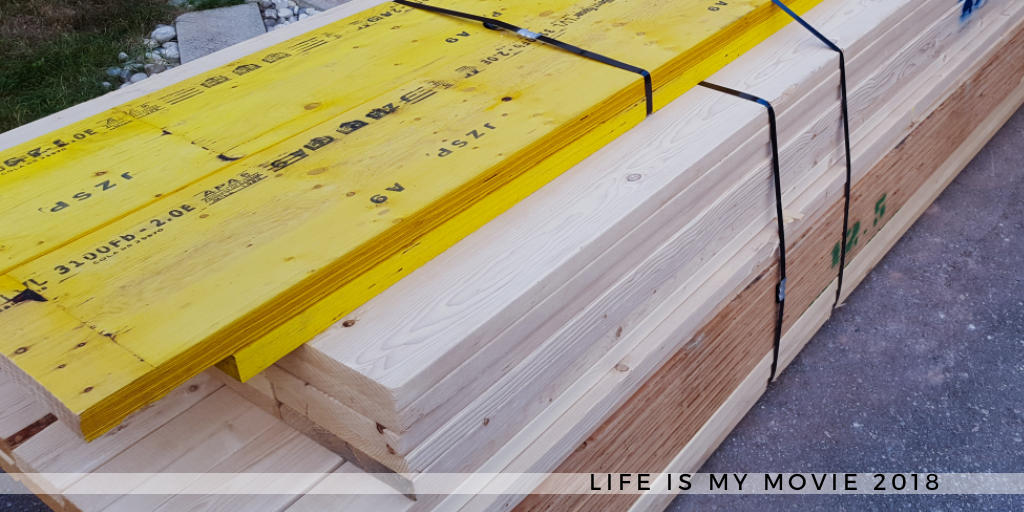 Andrew and I got some new house projects started, some completed. Most of them are still Work In Progress'. I'm hoping to have an update on the house soon! It's been a long time since I've posted anything here about it!
I'm hoping that 2018 is just as good. I'm hoping that we get to go on a trip this year, although saving money is a big thing for us this year.
Here's to more snail mail, more updates, and still being calm about everything. Bring it on, 2018. 
J x
---
---