Baby Bump :: Our New Arrival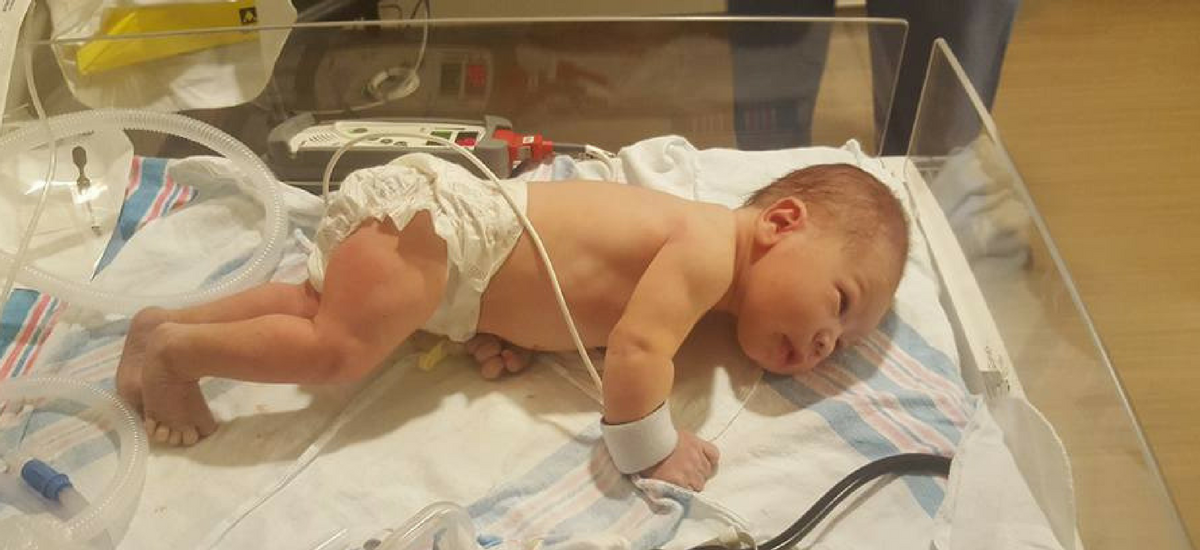 I can't believe that after what seems like no time at all, my pregnancy is over, and our little baby boy has arrived.
I'm so excited to announce the birth of my baby boy, Kaiden James, on May 15th. He was a healthy 7.12 lbs and even though he decided halfway through that he didn't really want to come out (he took a break, and had a nap…) it was worth it! (Especially since I had an epidural, and wasn't in any sort of pain.)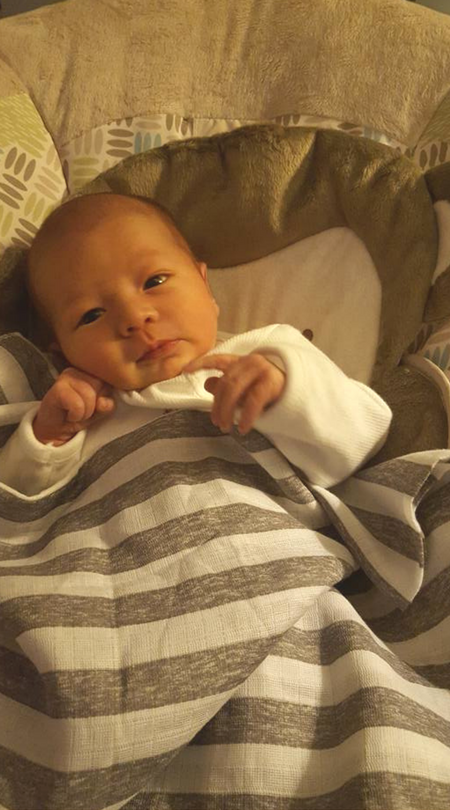 And he's so adorable, I can't handle it. I know that I'm biased but I don't care! He's now 2 weeks old (it really just flies by…) and I'm so incredibly blessed to have the support system that I have.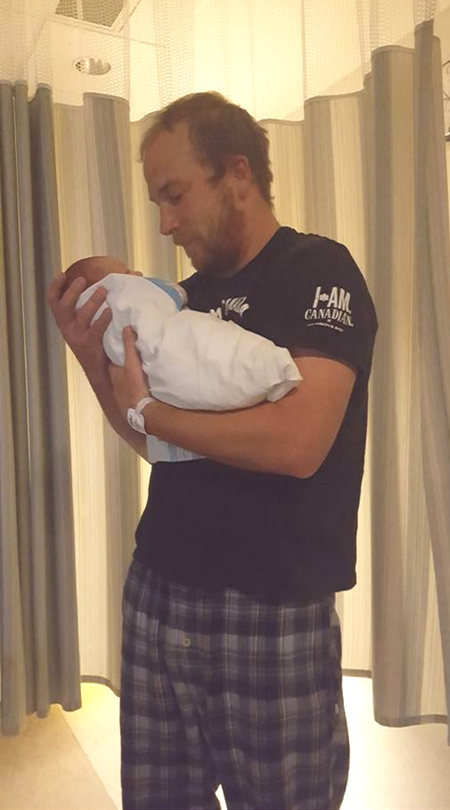 Andrew has been the best, even back at work, he still makes sure that I'm eating properly and although he's not around as much again, he's such a good daddy.
I've definitely been posting some pictures online, but I've been trying to refrain from posting every single one of them – even though I find him adorable.
I can't wait to see how this little guy grows up! It's such a crazy experience and surreal, all at the same time. A learning experience for everyone! 
J x
---
---