Fashion :: COVEN Jewelry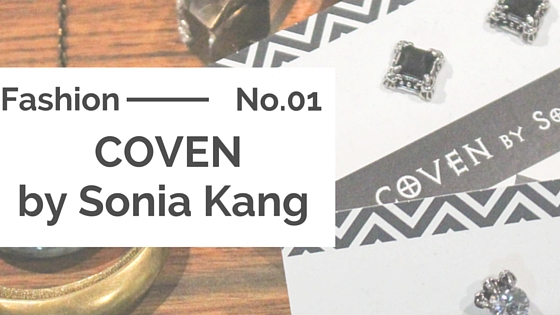 Aptly named, as I'm instinctively drawn to anything witchy-sounding, COVEN Jewelry are unique crystal jewelry made in Canada!
I'm slightly kicking myself over not picking up a piece while she was at the Hallyu North convention, but I wasn't really in the market for another necklace (even though I want one), but I might just cave and pick one up.
The one design that is literally calling to me is this one: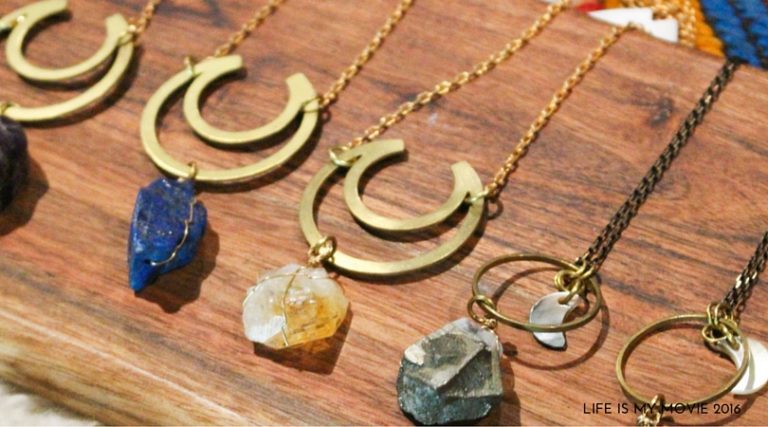 I love everything about it. The raw crystal, the crescent moon, the fact that it's inspired by Sailor Moon. It's like all of my favourite things in one place. You can find it for purchase here.
While there weren't many booths at Hallyu North, this was definitely a standout booth! Plus, yay for being Toronto based! She has some great pieces, and definitely worth checking out. Sonia does a lot of events around Toronto, so you can always stop by and say hi, or see a piece before purchasing it.
I don't think that she had any at this booth, but her earcuffs are amazing too! Necklaces and rings are more my style (I generally don't wear earrings) but if I did, these would be it!!
You can find out more about Sonia Kang on her website, Twitter, or Instagram. Check out her upcoming events page to find a location near you to purchase.


---
---