Toronto :: National Ballet Presents Pinocchio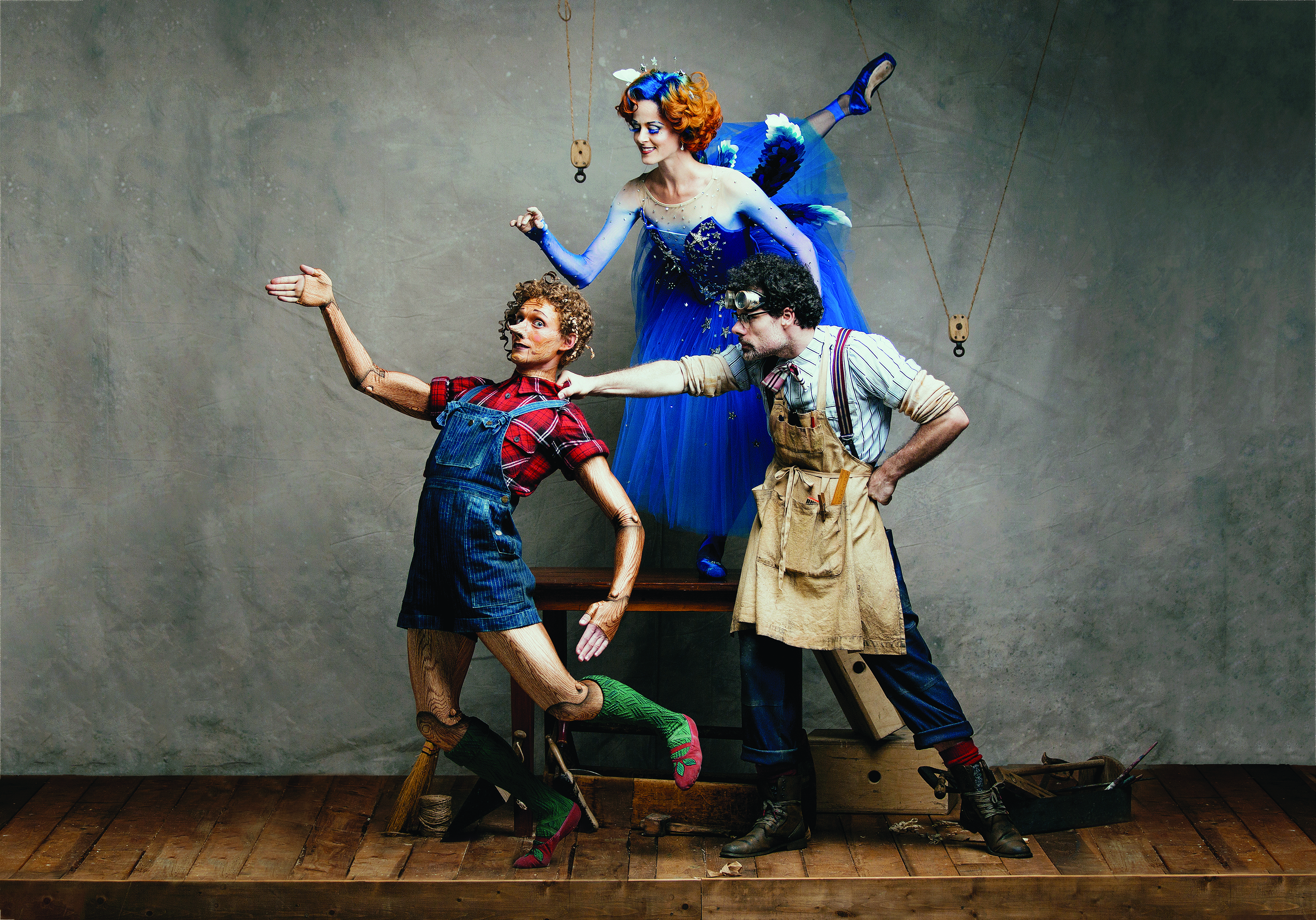 Wow. The National Ballet did not disappoint with their performance of Pinocchio.
I knew as soon as I saw this production set back in 2016, I was going to see it. I did procrastinate a little bit, so ended up going by myself as I wasn't able to get seats I liked together. But I've never been one to shy away from doing things on my own.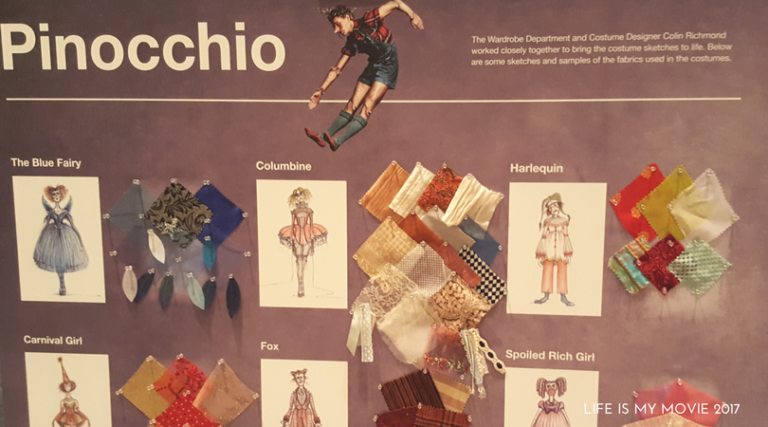 Gosh, I don't even know where to begin with this production. I don't know the original fairy tale, just the Disney version, but know the moral of the story. It was broken into two acts with one intermission, and opened with Geppetto finding Pinocchio in a tree.
The story was well done, and it was interesting the way they incorporated dialogue with the ballet – it's not very often that happens! The Blue Fairies (who do majority of the talking in the performance) are like the conscious that Pinocchio never seems to heed. There's also quite a bit of humour to the story – especially when they throw a tribute to Canada with Mounties, the National Anthem, and some beaver tourists!
The set was absolutely fantastic. An ingenious use of actual sets and computer visuals. Using different layers of screens really added to the depth and made changing sets easy, and the whole underwater scene with the use of wires and computer visuals was just stunning and so well done.
Of course, the choreography and the music was on point, and everything was pretty seamless. They did the growing nose when he lies well, and I literally blinked and missed him "turning into a boy", it was done within seconds!
It was definitely an amazing night out, and the whole thing was definitely 5 stars! If it comes back, you definitely have to check it out!
Next up for me for the ballet is Genus which happens on April 2. If you want to check it out, see if there are still tickets available here.
J x
---
---