Beauty :: TolyMoly Face Sheets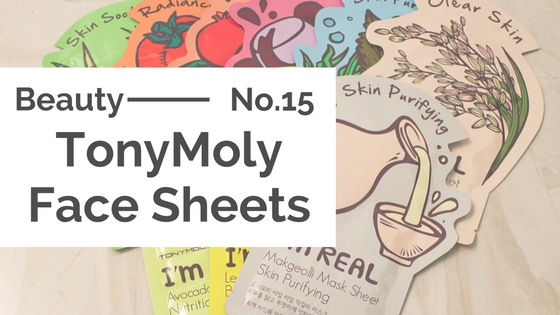 Since I'm going crazy with all things Korean, how about some Korean beauty items? TonyMoly Face Sheets!
Face sheets seem to be the next big thing. I've never been a huge face mask kinda-girl anyways, but these are just fun to use! Plus, they're easy to use, don't take up too much time and I can technically multitask with one on (aka read a book).
The one thing I love about Korean beauty is the fact that everything is adorable. Plus, have you seen their idols? Their skin is perfect – they must have figured something out.
TonyMoly is probably one of the first Korean brands that I'd heard about and saw on Canadian shelves. They have a true assortment of face sheets, and they all tackle a specific beauty concern. Plus, they're so affordable! I actually got most of these on sale too, so as you can see I stocked up.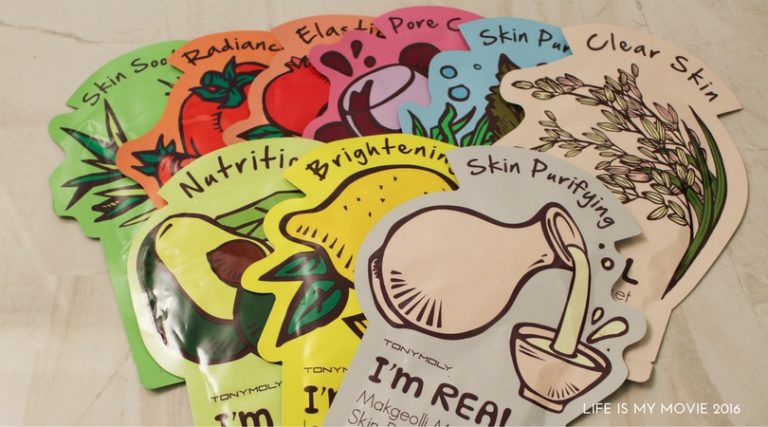 I haven't actually gotten through all of these yet, but the ones that I've used I have enjoyed. None have irritated my skin, and while my skin isn't the best, it definitely has gotten better with a combination of better care and eating better (plus drinking more water!). The face sheets definitely do make my skin feel so much nicer after immediate use, and not tight or dry. So much so that I usually don't apply any moisturizer after using one. Thumbs up by me!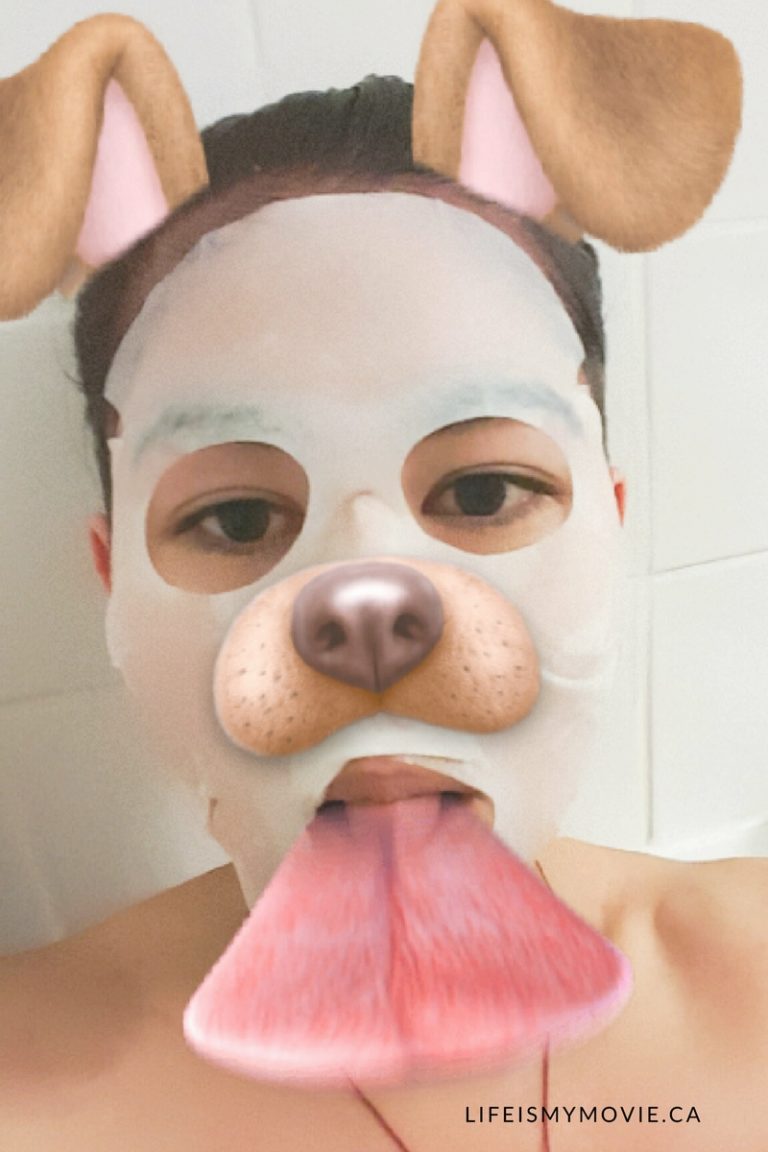 Oh yes, that's a SnapChat shot. Classy.
---
Are you on the face sheet bandwagon? Or even the Korean beauty bandwagon? What's your favourite product/brand, and what should I be trying? Let me know in the comments, or shout out to me on Twitter!


---
---