Life :: Home Sweet Home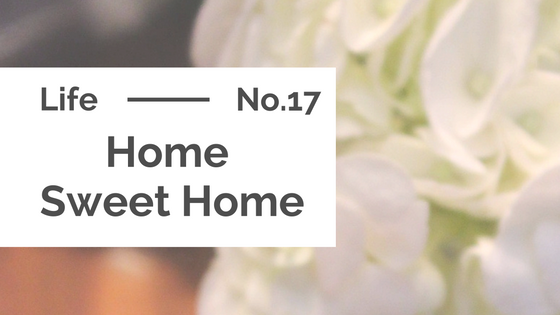 While I did have a whole bunch of content planned for while I was away, I can honestly say that it was quite nice to not have to think about my blog while I was gone.
I feel completely refreshed and ready to tackle the blog once again!
I have so many photos to sort through, and get edited and then posted… and I plan on doing a recap of my trip but probably won't be getting that out until next week. Feels weird to be typing again though – all butter fingers right now!
I can't wait to get back into regular content, and I can say that it feels good to be home!
I will definitely be spamming my Instagram with a whole bunch of pictures from my trip that I didn't get to uploading while I was traveling… so get ready for that!
I'm still trying to get over my vacation hangover though, so tired in the mornings, and this rainy morning hasn't helped. But can't wait until next week where I'll be posting regular content!
Talk soon, and follow along on Instagram for more updates!


---
---