Travel :: Hey From The Road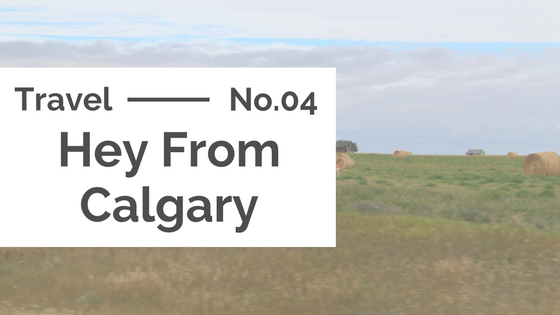 Just dropping in to say hey from the road!
Andrew and I have been on the road for 5 days and I'm writing this from (chilly) Calgary. We haven't camped out in the back of the truck yet, we've been staying with friends, family, and hotels.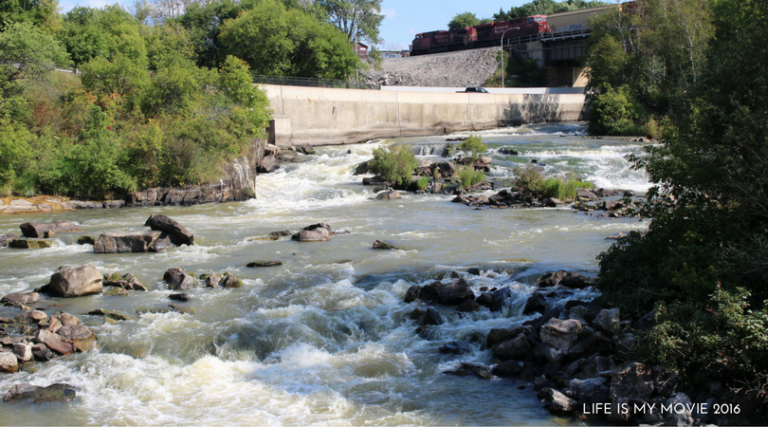 Ontario was a MASSIVE day haul. So pretty but oh my gosh, it's such a long drive. We drove for 19 hours, and one time zone later we made it to his sister's house. That was pretty fantastic.
We're headed into BC tomorrow, after hanging out a little more in Calgary. Hard to believe that it's already Wednesday!!
Keep up with me on Instagram!! I've been posting regularly there.


---
---