Books :: December "Seize the Day" OwlCrate Box

Seize the Day. Carpe Diem. Looking for a box of goodies to come to your door?
It's been awhile since I've done a subscription box, but I decided to take the plunge and do a 3 month run of the OwlCrate box. For my first box, the theme was Seize the Day.
The last time I subscribed to a monthly box, it was for stationery items (The Beautiful Mess Happy Mail). Now, I'm jumping into the book world. For those who might not know, a subscription box is a collection of curated items that are based on a theme. There are many out there – books, beauty, fitness. There's probably one for something that you like.
What is OwlCrate?
OwlCrate is a monthly subscription box for Young Adult fiction. It features a newly published novel, along with 3-5 other book-related items. They start at $29.99USD (it gets cheaper the more months you subscribe for). They also have an OwlCrate Jr for the younger crowd.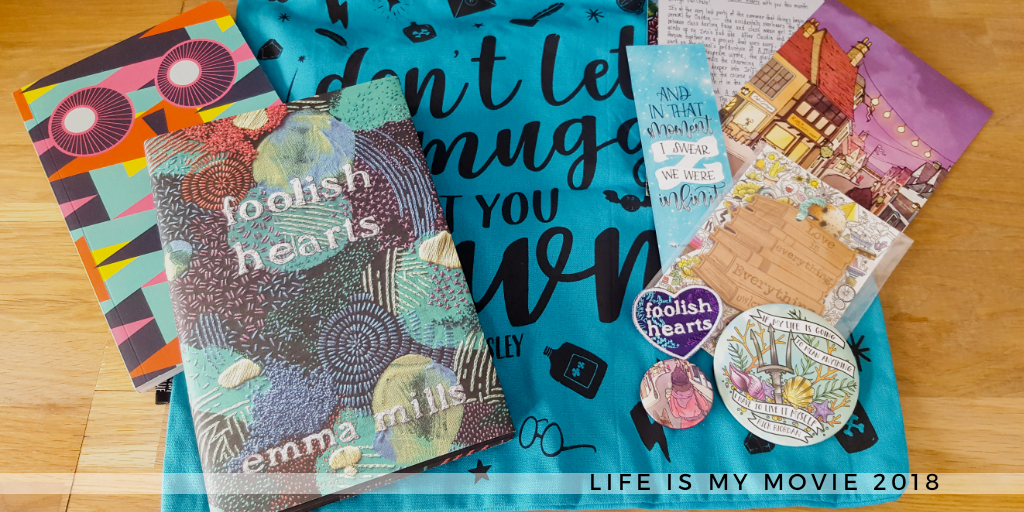 What was in the 'Seize the Day' box?
I received a copy of Emma Mills 'Foolish Hearts', as well as a signed bookplate and letter from the author. There is a Foolish Heart embroidered patch, a pin, a Percy Jackson magnet, a booklover's ornament, a double-sided bookmark, a Harry Potter themed tote (it says 'Don't let the Muggles get you down'), a candle (not pictured), and a book log agenda.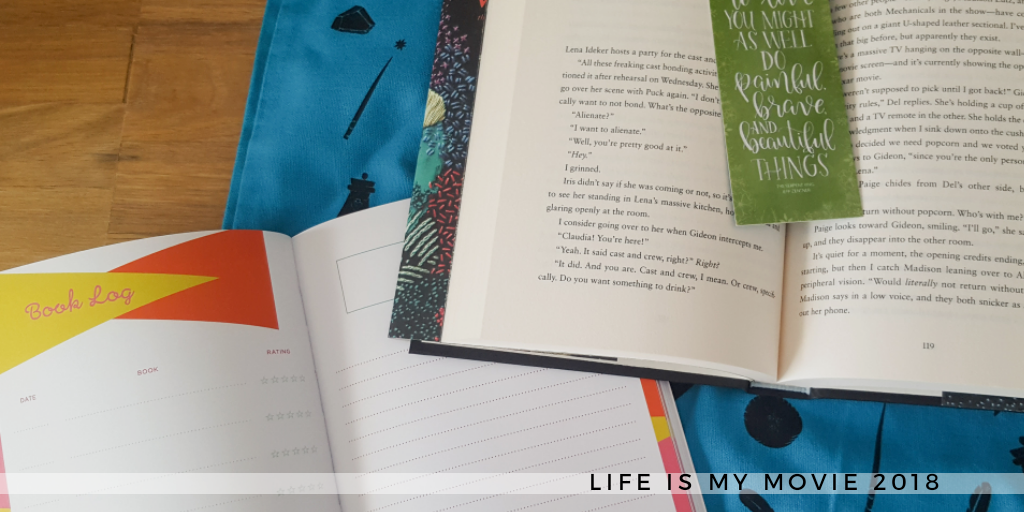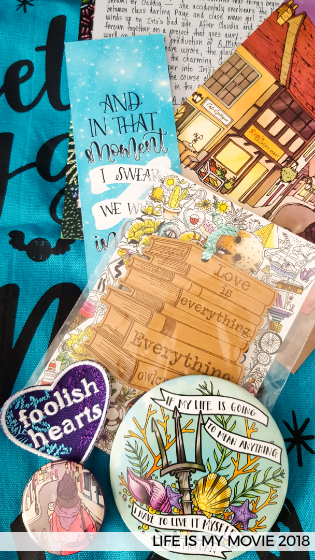 I haven't actually read the book yet, but I'm so excited because I just got the notification that my January box has shipped out! The book is on my to-read list, and it sounds like a good one. I just haven't had a chance to sit down and get into it.
Overall though, definitely worth the money. The items were all great quality, and the candle smells so good! I've already burnt half of it. I love the tote bag, the handles are long so you can carry it comfortably on your shoulder. I absolutely love pins on my display board, and it's so awesome that I have a signed copy of the book.
I did the unboxing on my Instagram stories – and that's where I'll unbox the January one (themed Fearsome Fairy Tales) so find me over there if you don't want to miss out!
What do you think of subscription boxes? Would you grab a book box? Let me know what you think!
J x
---
---