Spiritual :: Dabbling with Tarot

Tarot. Superstition or something else?
It took me a bunch of years, but I did eventually buy myself a tarot deck. I had hoped to inherit my grandmother's but that didn't happen. I'm terribly inconsistent with my spiritual practice. I typically whip out my tarot deck in the new year for a yearly outlook, and then if I have a specific question. Or if I want to practice and do a reading for a friend.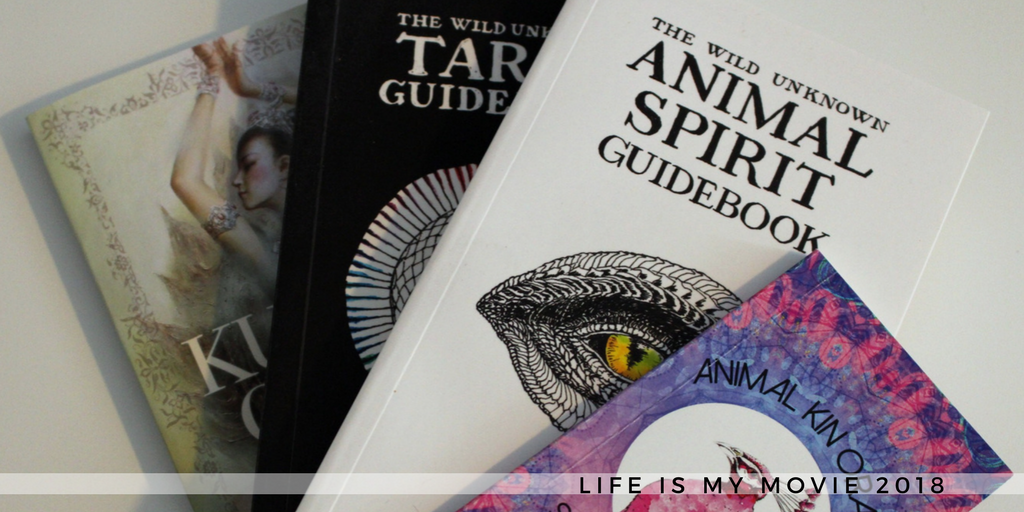 Honestly, I'm probably the worst because I never seem to have a question. Does that make me a bad practitioner? Sometimes it feels that way. I do general readings, single card pulls, sometimes 3 cards if I'm feeling it.
Oddly, while I usually feel the pull more towards tarot, I have way more oracle decks. I'm really drawn to animal spirit decks, they're my jam. But I've always been drawn to animals, and feel connected to them.
I do love my decks.
My first deck was the Kuan Yin oracle. I bought that one in person and did daily pulls with it and meditation for a good while.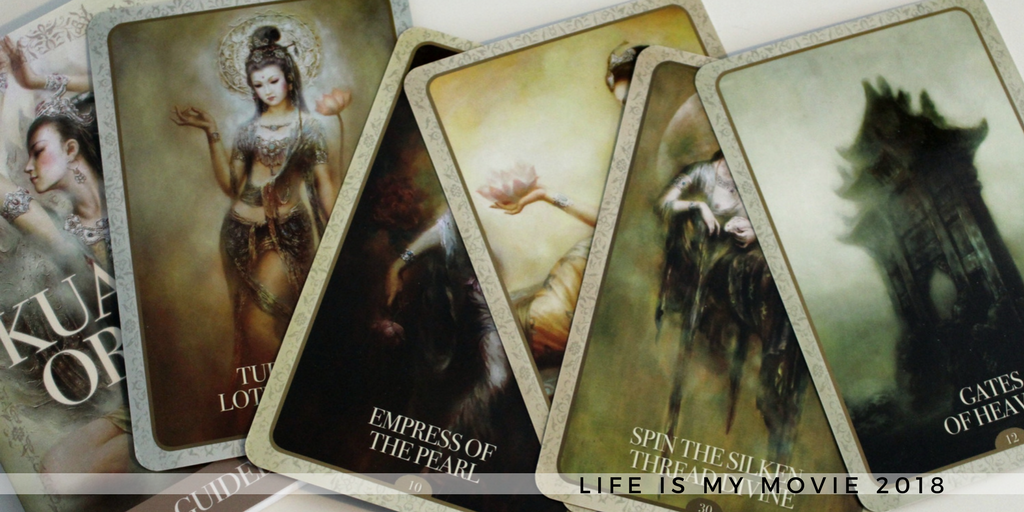 I got the Wild Unknown Tarot shortly after that. It was a bit of a splurge but after seeing all the gorgeous shots on Instagram I loved it. It did not disappoint either! I absolutely love this deck.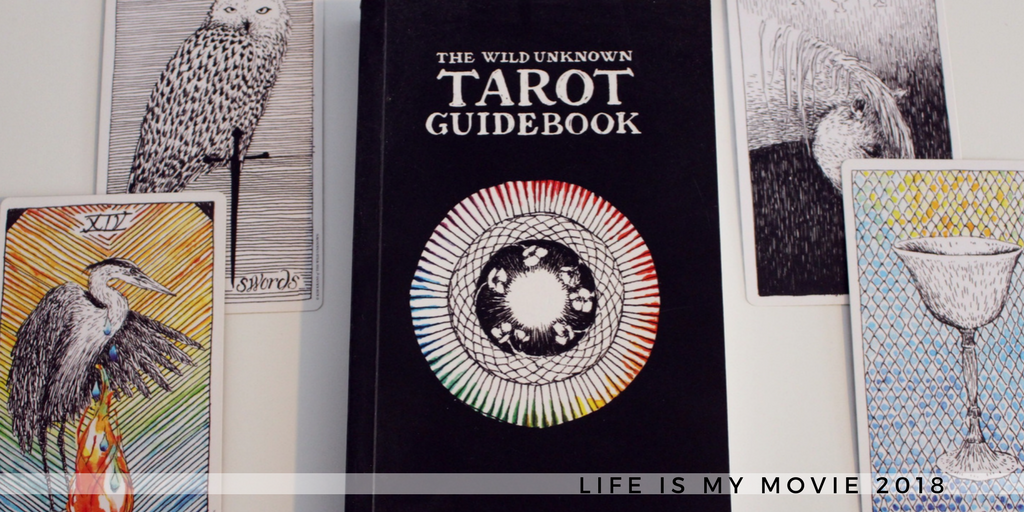 Then I purchased the Animal Kin Oracle from The Fifth Element Life, which is stunning. It's a little harder to use, but still a lot of fun.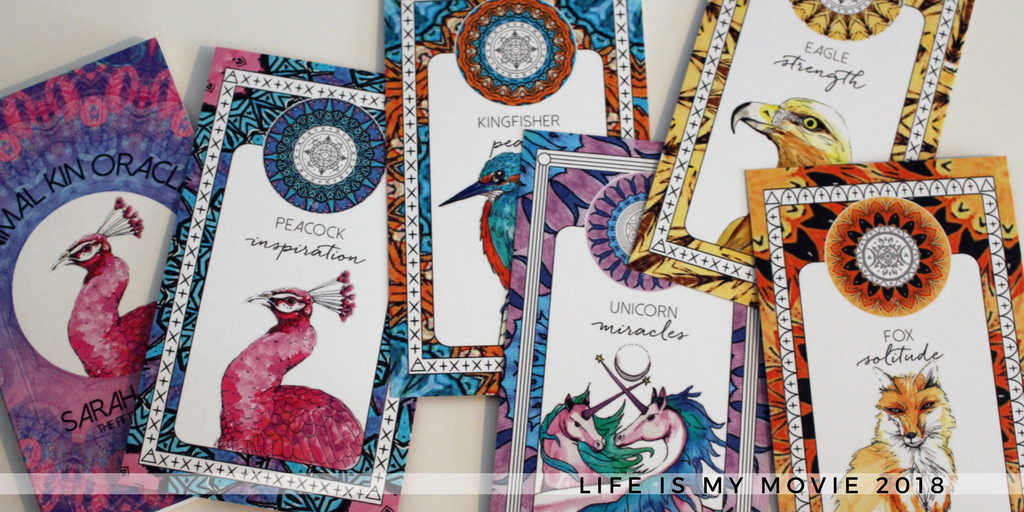 And last but not least, the Animal Spirit Oracle from the Wild Unknown. A little more mystical than the Animal Kin, but still fantastic to use.
So what's up with me and tarot?
I'd like to become more comfortable using it. I realize that will only come with practice. I keep a little more of the spiritual side of things on my side blog on Tumblr, but would like to incorporate some of it here!
Doing a daily card pull would definitely help me keep me on top of trying to practice meditation as well. Clear my mind, pull a card. Reflect on that card for the day, and then go about my day.
If you head to my Tumblr page, feel free to drop me an ask to get a reading. I want to practice!
I'd like to do some monthly spreads as well. I'll be posting about my 2018 yearly spread as well.
I'm looking forward to being more open about these things on my blog as well. Join me on my journey!
J x
Want More? How about these posts?
---
---