Life :: Goal Creation with The Desire Map

Another post about goals, Jasmine? Yes but this is goals with a twist.
I bought the Desire Map back in April of 2017 and I'm just finally getting around to reading it now. The book itself is a half book-half workbook, which I think I will enjoy since I'm becoming more comfortable with writing in books (I'm actually liking the idea more and more).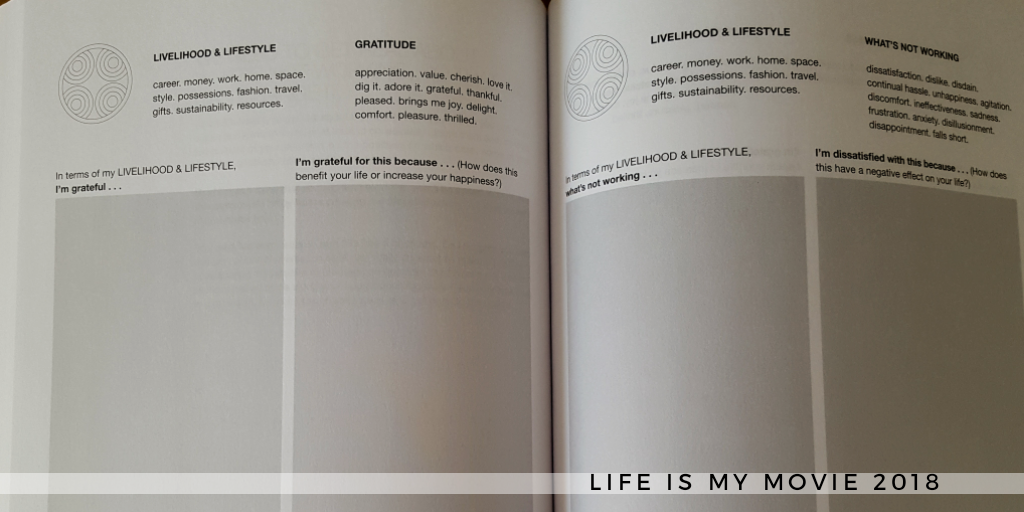 From what I've gathered so far – it's not about just goal creation, it's about creating goals with specific feelings in mind.
How do you want to feel? What goal will allow you to achieve that feeling?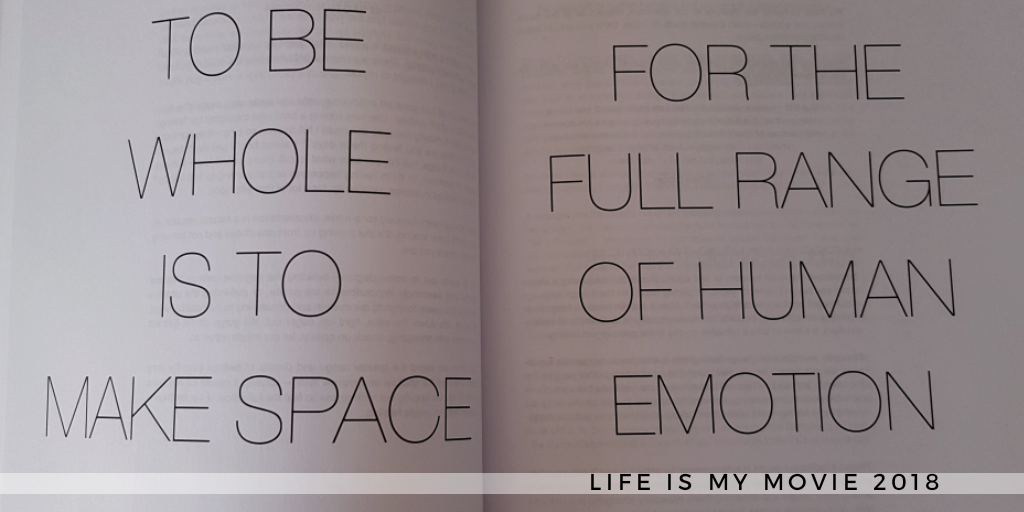 I haven't started on the workbook portion yet, and I aim to get to it before another year slips by, but I'm slowly digging into the book. I'm trying to be consistent with my reading – reading for 30 minutes a night, so I should get done it fairly soon. I am also trying to really read it, not just skim like I seem to find myself doing lately.
I'm always super determined and ready to tackle my goals when the new year rolls around, but usually by the 2nd or 3rd month I've dropped them like yesterday's news. Then I get reinvigorated at the mid-way point of the year, and again, drop off.
But this year, I feel like my goals are more in line with the direction of my life. I feel like having Kaiden definitely rearranged my priorities, and has shone new light on what it is that I want out of life. I'm hoping that The Desire Map will help me hone these goals, ideas, and wants into something a little more tangible and will change how I plan goals for the future.
The to-do list is never-ending, of course, but that's life. I'm now trying to fit in more of what I want to create my 'perfect life' to make me balanced and whole.
I've also purchased Danielle LaPorte's other self-help book, White Hot Truth, which is also sitting on my to-read shelf. I went through a binge of self-help spiritual books that I haven't read yet. Hopefully, I'll get to them this year and get some reviews up!
Have you read this book? She also has a planner to go along with this process! 
J x
---
From the publisher:
Your bucket list. Quarterly objectives. Strategic plans. Big dreams. Goals. Lots of goals and plans to achieve those goals-no matter what. Except.

You're not chasing the goal itself, you're actually chasing the feeling that you hope achieving that goal will give you.

Which means we have the procedures of achievement upside down. We go after the stuff we want to have, get, or accomplish, and we hope that we'll be fulfilled when we get there. It's backwards. And it's burning us out.

So what if you first got clear on how you actually wanted to feel in your life, and then created some "Goals with Soul"?

With The Desire Map, Danielle LaPorte brings you a holistic life-planning tool that will revolutionize the way you go after what you want in life. Unapologetically passionate and with plenty of warm wit, LaPorte turns the concept of ambition inside out and offers an inspired, refreshingly practical workbook for using the Desire Map process:

 Identify your "core desired feelings" in every life domain: livelihood & lifestyle, body & wellness, creativity & learning, relationships & society, and essence & spirituality
 Create practical "Goals with Soul" to generate your core desired feelings
 Why easing up on your expectations actually liberates you to reach your goals
 Self-assessment quizzes, worksheets, and complete Desire Mapping tools for creating the life you truly long for

Goal-setting just got a makeover.

There are more than 10,000 "Desire Mappers" who have worked through this system. "Every day I get stories about inner clarity, quitting jobs, dumping the chump, renewing vows, pole-dancing classes, writing memoirs, moving on," says Danielle. "This is about liberation. And pleasure. And self-determination. This is about doing much less proving, and way more living."

If you've had enough of trying to trick yourself into happiness through affirmations or bucket-listing your hopes into some distant future, then you're ready for The Desire Map-a dream-fulfilling system that harnesses your soul-deep desire to feel good.
---
---