Toronto :: TSO presents Danny Elfman & Tim Burton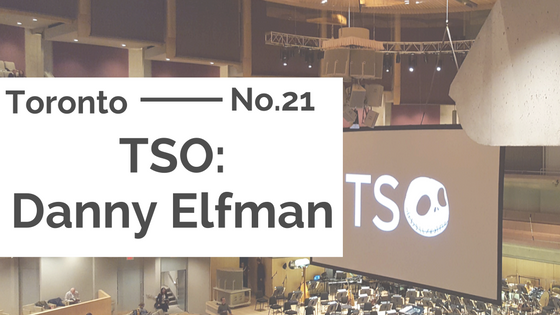 Just before Halloween the Toronto Symphony Orchestra put together a night of music from the Masters of Creepy: Danny Elfman scores to Tim Burton's films.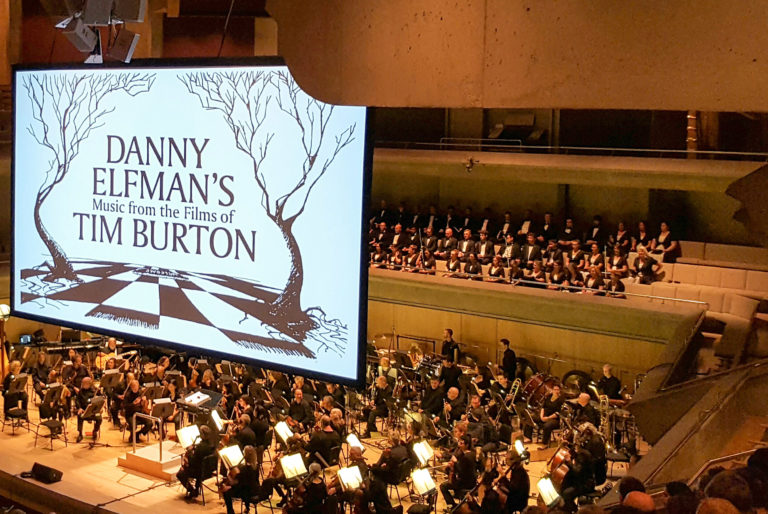 I knew as soon as I'd heard about it I had to bring my brother to go watch/listen. He's been a huge Tim Burton fan, and has seen pretty much everything to do with him. I thought it would be a great introduction to the symphony, as the music would be recognizable and entertaining. And it definitely was!
Each of the films were introduced before the orchestra started, so you weren't left guessing which film they were doing (I'm not sure if I'm slightly disappointed by that or not, haha) and there was quite the selection of films that they went through.
Of course, the classics were hit: Beetlejuice, Edwards Scissorhands, Batman/Batman Returns, The Nightmare Before Christmas, Sleepy Hollow. And then the ones you kind of forgot were his: Mars Attacks!, PeeWee Herman's Big Vacation, Big Fish, and almost every movie with Johnny Depp in it. They also had a visual aspect – they played clips of the movie, and they had Tim Burton's sketches.
It was nicely interactive too, the conductor did talk to the audience and cracked jokes. It was pretty awesome actually. It was a great introduction to the Symphony, and I'd definitely check out something else by them too! Check out their schedule here, and let me know if you want to go!
J x
---
---