Toronto :: Toronto Tea Festival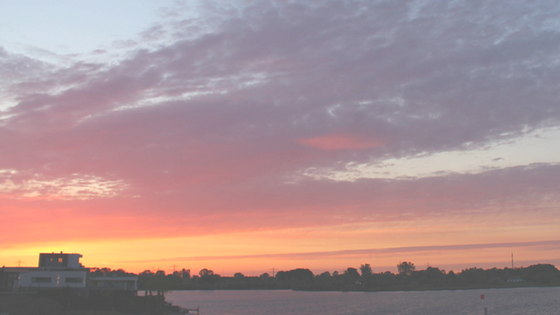 The Toronto Tea Festival at the Toronto Reference Library, in Yorkville, back in January.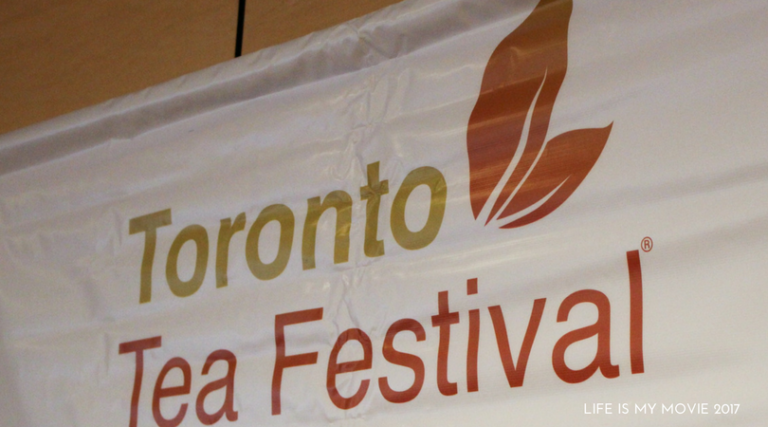 It was a day of firsts for me! First time going to the Tea Festival, and first time going to the Reference library. Both places I was extremely excited to check out.
First off, the Reference library is HUGE. They have some cool things on the first floor; a gallery, coffee shops, and a store. The store was a little bit of a highlight for me. I was sucked in by the stand of postcards at the entrance, then the books, and then the Japanese/Studio Ghibli merchandise. I held myself in check, (I stuck with the 2 postcards I had chosen), but I definitely could have spent
The Tea Festival was on the 2nd floor, in the Bram and Bluma Appel Salon, and much busier than I thought it would be.
I didn't get down there as early as originally anticipated, I arrived around 1pm. The festival was in full swing, and the speakers and vendors all going!
Upon entry, you get a tote bag with a little tasting glass (which is actually legit, and the cutest thing ever) for the vendors who were giving out samples. There were about 25-30 vendors, and as you walked toward the end of the room, they had the tea ceremony presentations. They were presenting the  different cups and styles of ceremonies from Chinese, Japanese, and Korean cultures.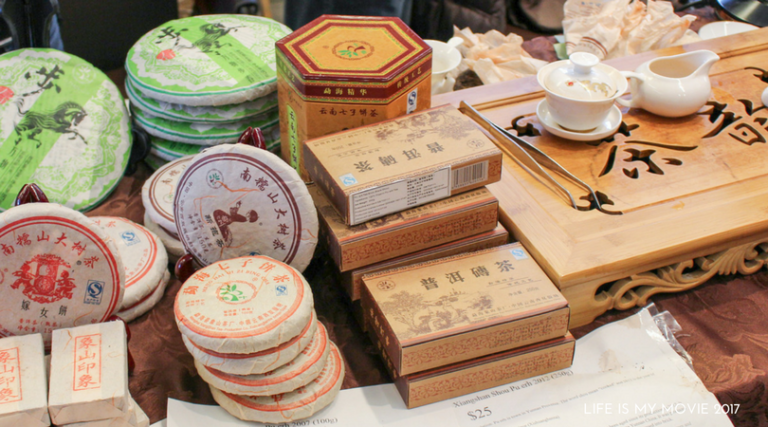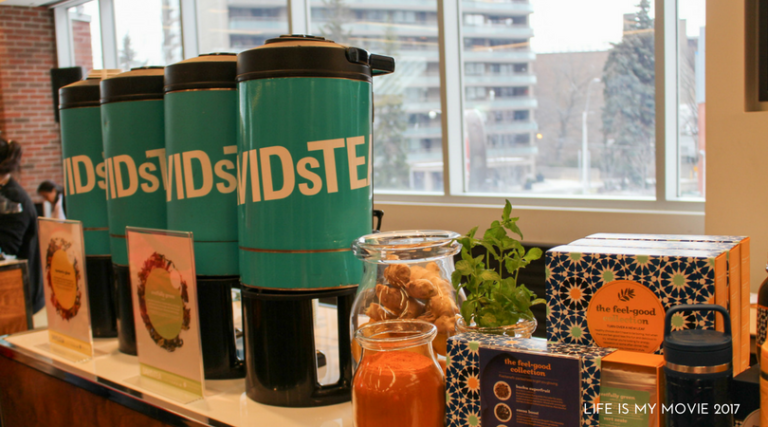 The vendors were also interesting. Some brands I knew about, but a lot were completely new. I've been raving about one company on social media since this event because who doesn't love an amazing, Canada owned chai tea? Most of the teas were more Asian based, using ingredients like Pu'ehr. Tumeric was also a big push on the tea scene this year. Can't say that I'm a fan, but it was an ingredient in quite a few of the teas that were being sampled.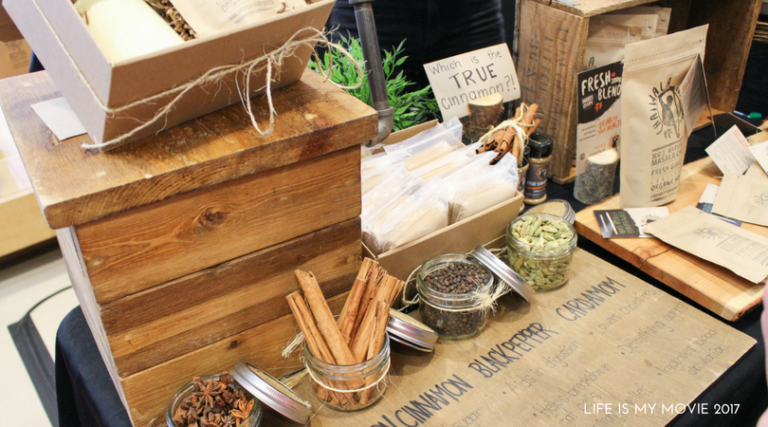 I didn't check out any of the speakers, as that really isn't my thing. Definitely an interesting day out.
---
I puttered around Yorkville, found out that there's a Louboutin stand-alone store, and ate a delicious lunch at the Jack Astor's. Love having self-dates!
J x
---
---