Stationery :: Miss Rosie Washi Tape Haul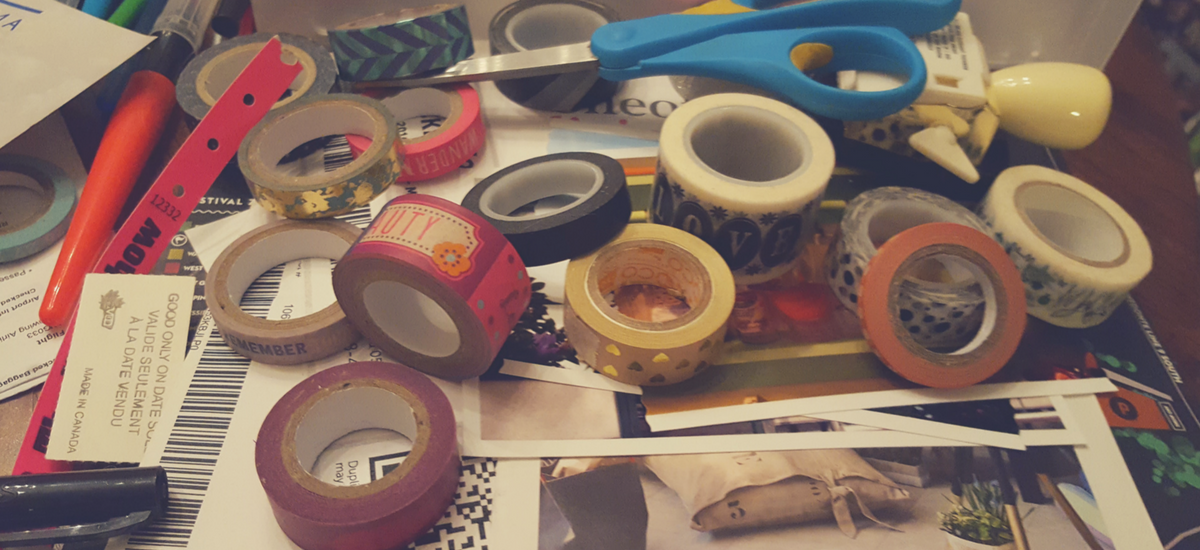 There is nothing better when two loves combine. Washi tape, and Studio Ghibli's Totoro.
I've seen it around the internet, but never really knew where to find it. I just knew that  it was super adorable and if I did stumble upon it, I wouldn't hesitate to purchase.
Well, I stumbled upon it. I recently have been getting into the explore side of Instagram, and one day through my many hours of scrolling, I found a post with Totoro washi tape. And the original poster tagged where she had purchased them from. WIN.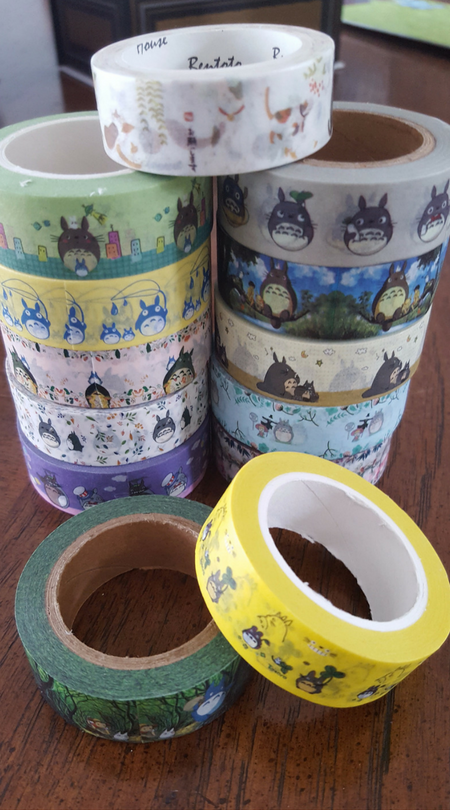 Miss Rosie's Washi Shop has SO many awesome washi tapes, and FREE shipping, so what are you waiting for? Any of these would be a great addition to any stationery collection. But yes, I am partial to the amount of Toroto items that are in this shop. I can't wait to add these to my snail mail letters and my scrapbooks!
After this purchase, I now have quadrupled my washi tape collection. Plus, Michael's had some on sale as well, which wasn't helpful! I'm not allowed to go in any store anymore. Online, or in-person.
Are you washi tape obsessed like myself? Or even Totoro obsessed? Let me know what you think!
J x
---
---