Beauty :: MUJI Skincare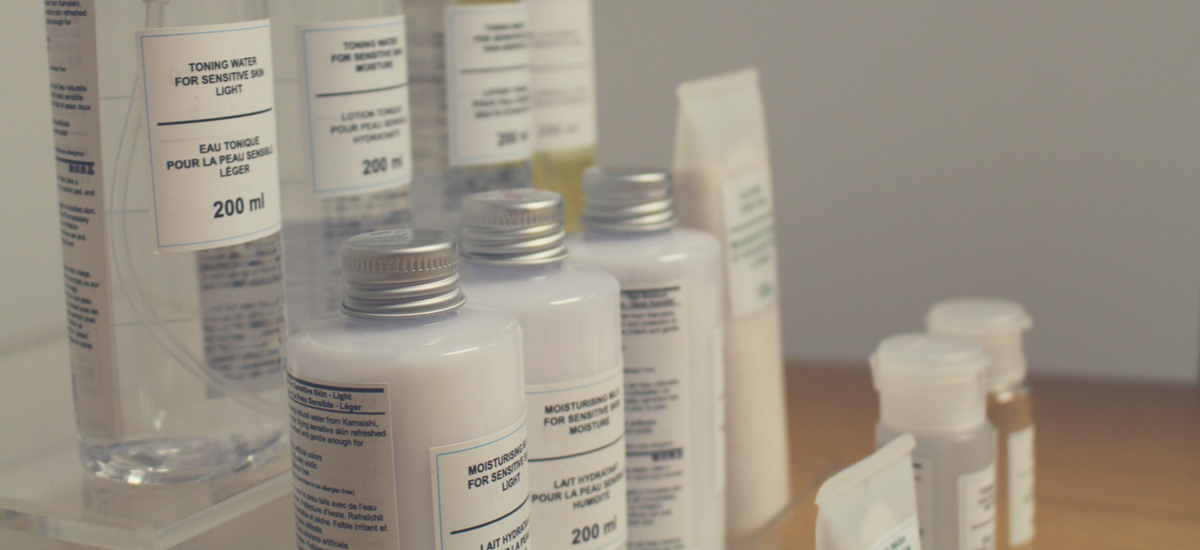 This post has been a long time coming – but I ended up taking a hiatus shortly after I got these goodies!
As you all know, I'm a huge fan of MUJI, but had never branched into their skincare line. When MUJI Canada invited me to an overview of their new skincare, I definitely jumped at the chance, not knowing I'd be on hiatus so shortly afterwards!
I haven't actually been able to test out most of the products yet – I know what you're thinking. What have you been doing in that hiatus then?? Well, I started using them and then my pregnancy skin decided that it didn't really like products or skincare of any kind. So they got stuck in a drawer until I can use them.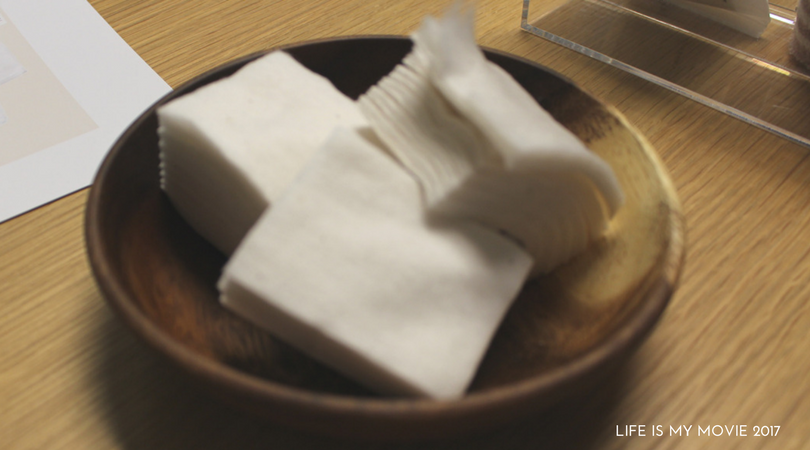 The one product that I've just recently started using to take off my makeup are the cleansing wipes. They take off makeup quite nicely, and don't seem to aggravate my skin at all. They have a nice scent, and you can't beat how easy wipes are to use. These are part of their Sensitive Skin line, and are very mild. They have a bit of texture to them, so you can decide how much of a "scrub" you want to get with them.
I'm also enjoying the lip balm too, in grapefruit. It's part of their Organic line, and it does taste yummy! I've had crazy dry lips since pregnancy no matter how much water I drink.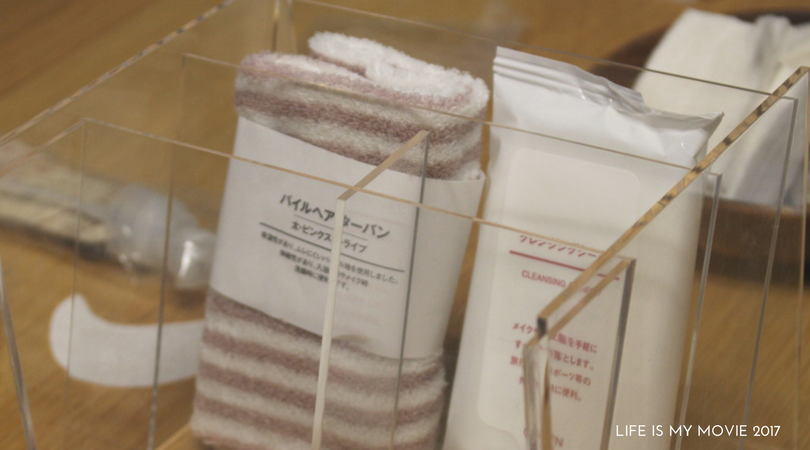 MUJI carries 3 skin care lines – Sensitive, Organic, and Anti-Aging.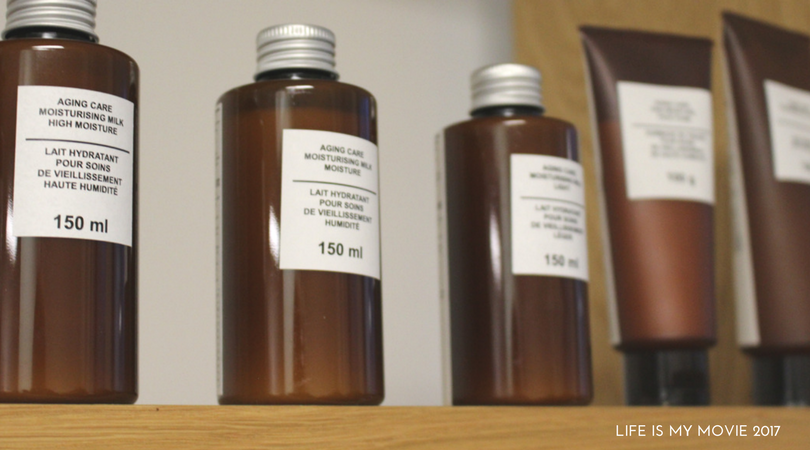 I currently have the sensitive line, which now that I am no longer pregnant I can jump right into it. Especially now that my skin is getting back to normal. Which means that I got my first zit in like, 6 months. Joys of more hormone changes in my body.
Anyways, hopefully I'll have a review coming up with some of the products in the near future!
J x
---
---