Life :: Hey There 2017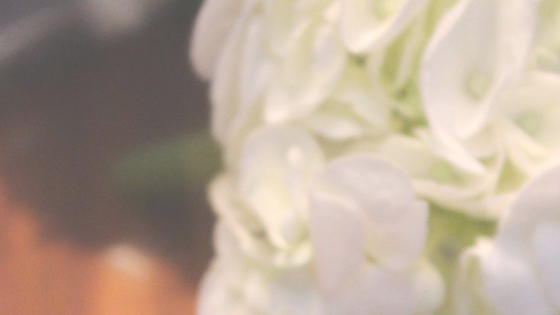 Wow. I can't believe that this is the end of 2016.
What. A. Whirlwind.
I know from around social media, lots of people can't wait for 2016 to be over. But for me, 2016 wasn't all that bad. Sure, it wasn't all rainbows and buttercups, but the happiness definitely outweighed the sad.
Some of the highlights from this year:
+ Our 3 week road trip across Canada to the West Coast. We can now officially say we've gone from coast to coast. Just a couple more provinces and the territories left!
+ Getting the house almost finished, and starting a couple more projects around the house.
I haven't even really given much thought to goals for the coming year. I'm usually right on top of that. I know that i have a few… but nothing really new. I know that I want to slim back and get back to more creative goals, and hopefully I can definitely stick with it this year!
Some 2017 Goals:
+ Write More! This includes journals, scrapbooks, snail mail, cards, letters – anything that's written with a pen.
+ Keep up Routines! Eating a healthy breakfast, staying on top of things I want to do… Easy, every day things that somehow always manage to fall off to the wayside.
+ Enjoy LIFE. This year is bringing some pretty major changes, and I want to be IN the moment, not too busy doing other things or trying to be someone else during them.
Pretty basic this time around. Nothing to intense. Going to try for the minimal lifestyle more this year! What are your goals or resolutions?
J x
---
---