Books :: Richelle Mead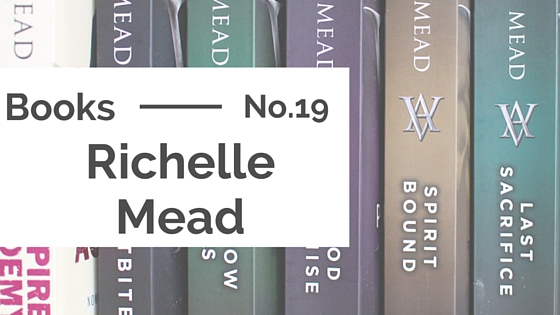 Author Spotlight : Richelle Mead
This is a new monthly series that I'm starting! A lot of the time, when I find a book that I really enjoy I'll devour the entire author's body of work. Sometimes, (most of the time) I end up loving everything that they write, and I can't wait until the publish something else. Other times, I love their work so much that it becomes something that I read at least a couple times a year. These authors are ones that I think need to be talked about (a lot) and this is my way of spotlighting great authors!
This month's author is Richelle Mead. Her most notable series is probably the Young Adult Vampire Academy series. Also a favourite of mine which I own and re-read. She's written over 25 books, and they all have a mythological twist to them. I love the diversity of her books, and the myths that she covers. They're fascinating!
Her Young Adult series include:
1 //  Vampire Academy (series of 6 novels)
2 // Bloodlines – which takes place in the Vampire Academy world (series of 6 novels)
3 // The Glittering Court (new series that started this year)
4 // Soundless (a standalone novel)
I haven't read The Glittering Court, or Soundless yet but you know that they're on my library hold list. Vampire Academy has been made into a movie (which isn't bad – kind of a guilty pleasure watch), as well as graphic novels. The graphic novels I haven't read yet, but the art looks decent and if it follows the story they should be great as well. I haven't finished the Bloodlines series, but I believe that it's finished so I'll have to do a re-read since I can't really remember what's going down. But I enjoyed learning more about characters that really only got a brief introduction in the Vampire Academy series.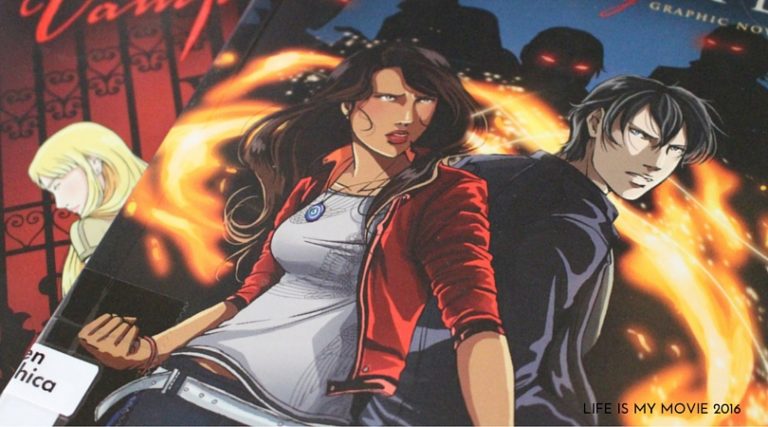 Her Adult series include:
1 //  Georgia Kincaid (series of 6 novels)
2 // Age of X (series of 3 books (new one 2016!!!))
3 // Dark Swan (series of 4 novels)
I haven't read her Dark Swan series, but I quite enjoyed the Georgia Kincaid (Succubus) series, which mingles demons and angels, as well as the idea of soul mates. The Age of X series I'm so excited that she has a new one coming out for it. With my love of Norse mythology, it's just amazing. A high-tech after a major world fallout world faces off against Gods/Goddesses that aren't willing to be pushed back and forgotten. Just read them. SO GOOD. (I'll have a full review out soon!)
---
You can find out more information about Richelle and her series on her social media (Twitter/Facebook/Blog) and her website. Have you read any of her books? Which was your favourite? Any suggestions for authors to spotlight? Let me know!


Want More? How about these posts?
---
---