Life :: Spring Cleaning with Living Well Spending Less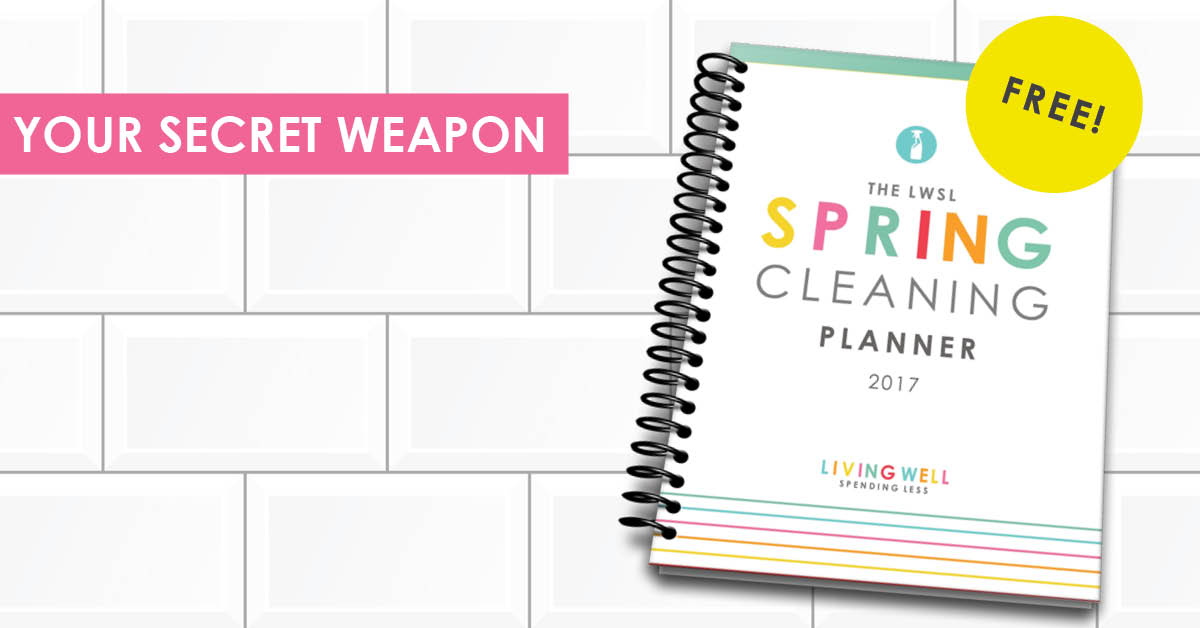 *Sponsored post – All opinions are my own, and I received no compensation other than the free items that are available to the reader as well. 
Now that spring is in the air, it's time to get to the nitty-gritty of a big spring cleaning around the house.
I'm probably the worst at cleaning. I will admit that. I am getting better though (slowly) and it's all about creating new habits to replace the old. I am, however, a HUGE fan of checklists.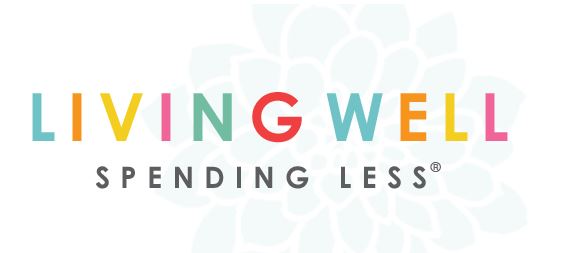 And that's where Living Well Spending Less comes in. They have a Spring Cleaning Planner, full of awesome lists and cleaning supply recipes for the big spring clean.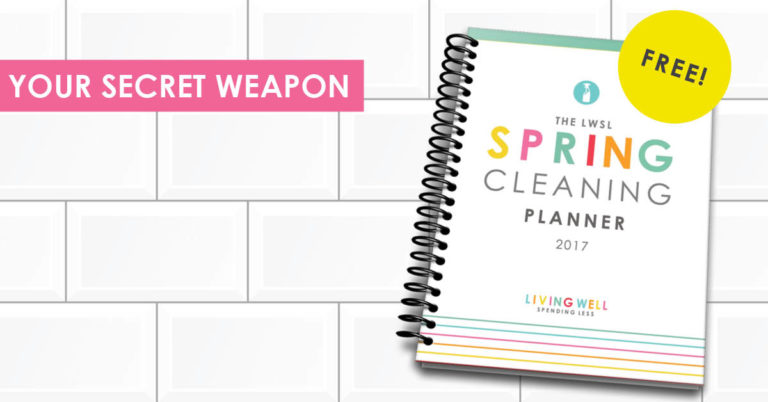 They are currently running a promotion where they are giving away a sample from Spring Cleaning planner for free. The sample planner includes:
Motivation worksheet
Master Cleaning list
Weekly Cleaning Plan
3 Monthly layouts (March – May)
Green and Thrifty cleaning product recipes
Kitchen, Kids' rooms, and Overall Master Spring Cleaning list
I downloaded the sample, and couldn't wait to get started. I was excited to see the cleaning product recipes, and while I haven't made them yet, I will in the future. Once I've used up what I've currently purchased. I filled out the motivation worksheet, and filled it out honestly. Motivation and distraction are my biggest obstacles, because ugh, cleaning.
I'm loving the Master Cleaning list, which a break down of daily, weekly, monthly, quarterly and yearly tasks to do in each room of the house. I need to print this out big and put it somewhere I look EVERY DAY. Otherwise it'll never get done. Hmm.. I should probably have a cork board in the kitchen somewhere, since I spend the most time there.
And of course, the Spring Cleaning list! I was happy to see that the sample included the kitchen, because that's the major room that needs to be organised. I just need to get the motivation to get there. It's such a huge undertaking, and it's a little overwhelming. I get easily distracted and that's one of my problems. If the job is too big, I don't even know where to start so I don't do anything.
I do regular purges of the closet, so I should be able to handle regular purges and cleaning of other rooms right?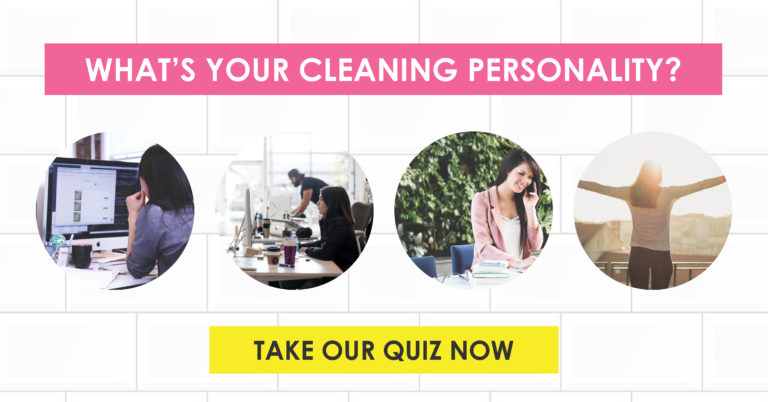 If any of these resources sound interesting to you, you can grab the Spring Cleaning Planner for free here, or take their fun little quiz to find out your cleaning style (I got Orderly Olivia – which in the description is fairly accurate!)
Let me know what style you got, and whether you do a big spring cleaning every year.
J x
---
---